201 Stainless Steel Coil
Shandong Tai Steel Industry Co., Ltd. are supplier ,exporter ,stockist of unmatched range of 201 Stainless Steel Coil , 201 SS polished coil ,steel 201 designer coil and hrc china prices . It is including 201 SS coil , Stainless Steel 201 Cold Rolled Coil ,Stainless Steel 201 Hot Rolled Coiletc .
We stock a large number of high strength 201 Steel Coil in stock as well as tougher coil which is tested under the global application industries These 201 Stainless Steel Coil are manufactured by effectively using the good quality of raw material that is acquired from reliable vendors . Our 201 Coil products , 201 SS Polished Coil ,SS 201 Chequered Coil are design and developed under the guidance of high quality controllers .
Our company is engaged in supplying and exporting the clients with a complete range of superior quality 201 Steel Slit Coil ,Stainless 201 Bright Annealed Coils ,Matte Finish 201 Coil that is available to clients in various specification ,sizes types and grades.
SS 201 Coil , 201 Stainless Steel Coil Specification :
Grade :
201 Stainless Steel / UNS S20100 / WNR 1.4372
Standards :
JIS 4201-2005 ,EN10088-2-2005 ,ASTM A240
Form :
Plain Sheet ,Rolls ,Chequered Plate , Blank (Circle),Coils ,Strip,Flats, Perforated Sheet
Thickness :
0.01 mm to 125 mm
Width :
1500mm 1800mm ,2000mm ,1000mm,1200mm,2500mm,3000mm,3500mm
Surface :
No.1,2D ,2B,BA,8K,No.4 ,HL etc
Length :
2000mm 2440mm 3000mm 6000mm
Finish :
2B Cold Rolled ,Hot Rolled ,2D. BA ,No.8
SS 201 Coil ,Stainless Steel 201 Coil Equivalent Grades :
STANDARD
UNS
WERKSTOFF NR.
JIS
Stainless Steel 201
S20100
1.4372
201
SS 201 Polished Coil ,Stainless Steel 201 Chequered Coil Chemical Composition :

Grade
C
Ni
Cu

Si
P
S
Cr
Mn
SS 201
0.02 Max
23-28
1-2
1 Max
0.040 Max
0.03 Max
19-23
2 Max
SS 201 Brushed Finish Coil ,Steel 201 HR Finish Coils Chemical Composition :
Yield Strength (0.2% Offset)
Density
Tensile Strength
Elongation
Psi-32000 ,Mpa-220
7.95g/cm3
Psi-71000,Mpa-490
35%
Stainless Steel 201 Coils , S20100 SS 201 Coi Used Application Industries
201 Stainless Steel Coil used in Food Processing
SS Steel S20100 Coil used in Automobiles
SS Steel 201 Coil used in Conveyors
201 SS Coil used in Marine
Stainless 201 Coil used in Exhibition Applications
Steel S20100 Shim Coil used in Heat exchangers
Steel 201 Coil used in Transformers
Stainless Steel 201 Coil used in Architectural
Steel 201 Coil used in Beverage cans
201 SS Steel Coil used in Home appliance
SS S20100 Polished Coil used in Housing materials
Stainless Steel 201 Coils used in Construction materials
Surface Finish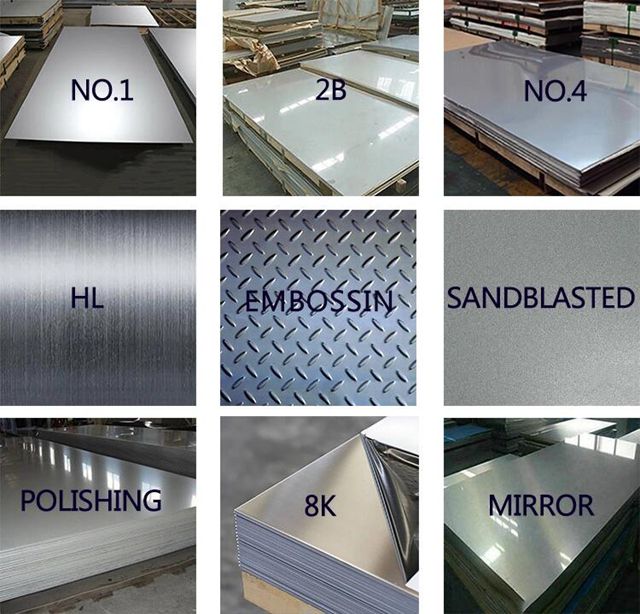 Specification
| | | |
| --- | --- | --- |
| Surface Finish | Definition | Application |
| 2B | Those finished, after cold rolling, by heat treatment, pickling or other equivalent treatment and lastly by cold rolling to given appropriate luster. | Medical equipment, Food industry, Construction material, Kitchen utensils. |
| BA | Those processed with bright heat treatment after cold rolling. | Kitchen utensils, Electric equipment, Building construction. |
| NO.3 | Those finished by polishing with No.100 to No.120 abrasives specified in JIS R6001. | Kitchen utensils, Building construction. |
| NO.4 | Those finished by polishing with No. 100 to No. 120 abrasives specified in JIS R6001 | Kitchen utensils, Building construction, Medical equipment. |
| HL | Those finished polishing so as to give continuous polishing streaks by using abrasive of suitable grain size. | Building Construction. |
| NO.1 | The surface finished by heat treatment and pickling or processes corresponding there to after hot rolling. | Chemical tank, pipe. |
Product Details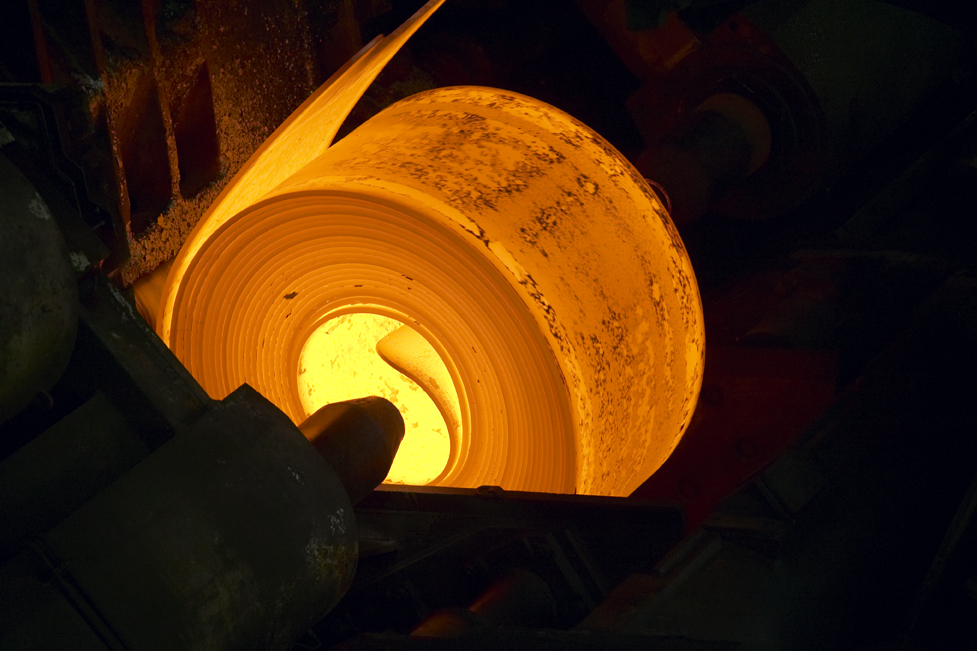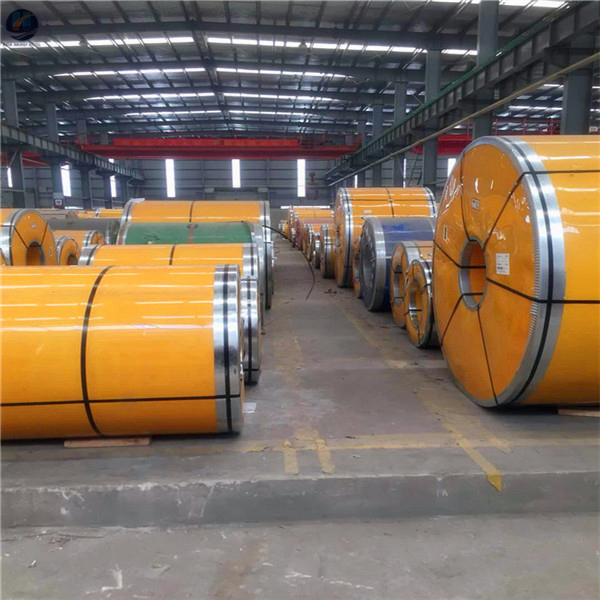 Packaging & Shipping